A Holistic Approach
to Roof Integrity
Our approach includes a thorough examination of existing conditions and walks our clients through making data-informed decisions on systems, codes, energy use, sustainability considerations, structure, construction logistics, and life-cycle costing.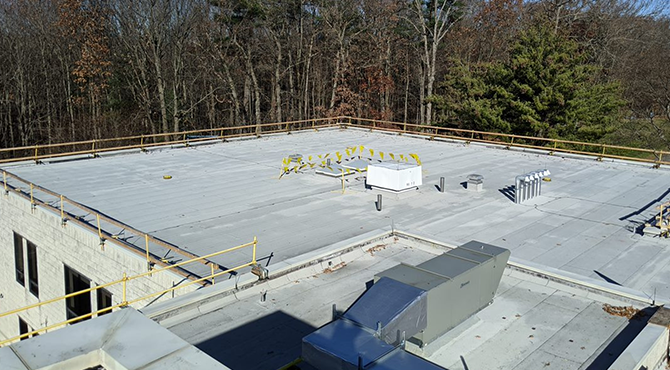 We're Roofing Experts
Our roofing experience has been in a wide variety of long-term built-up systems (hot, cold, SBS), single-ply systems (EPDM, TPO), metal (copper, aluminum, steel, and zinc), slate, tile, and composition shingles.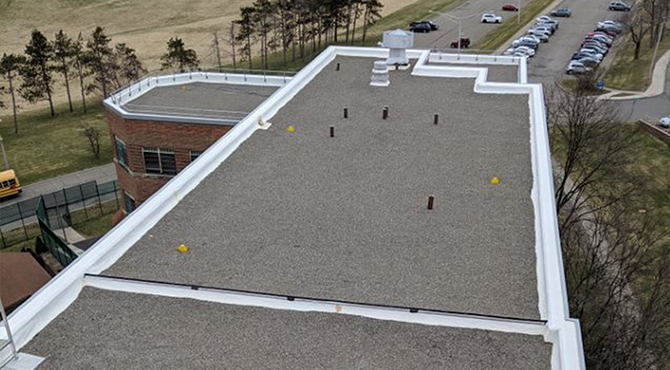 Better Structures,
Through Data
We have experience in the sensitivities involved in working over occupied spaces. We understand the importance of coordinating mechanical systems and disruptive removal operations with continued occupancy requirements. As part of our roofing design services, we develop a Building Information Model that allows us to get immediate feedback on the effects of changing roof systems, increasing/decreasing the insulation, adding skylights, and other potential components of the project.