Robert Louis Trudeau
Our firm has evolved over time and through two generations of leadership. We were originally founded by Robert Louis Trudeau in 1962 as "Architect Robert Louis Trudeau." Robert was noted for incorporating structural innovations with a design finesse that expressed natural light and structure with a palette of primary building materials: concrete, steel, glass, copper, stone, and wood. He drew influence from the work of Frank Lloyd Wright and Louis Sullivan as well as classical music and contemporary painting. He designed notable civic and private projects primarily in upstate New York and some work in New England.
Among his most notable projects are:
Park Mart* (most recently Capital Repertory Theater)
Saratoga Harness Track
Phi Kappa Theta Fraternity (RPI)
Cohoes Fire House
Albany Law School 1967 Additions
Westview Homes
*listed on the National Historic Register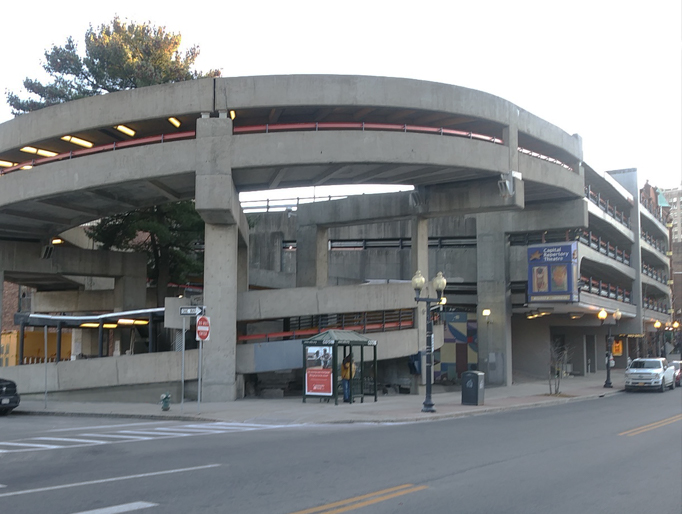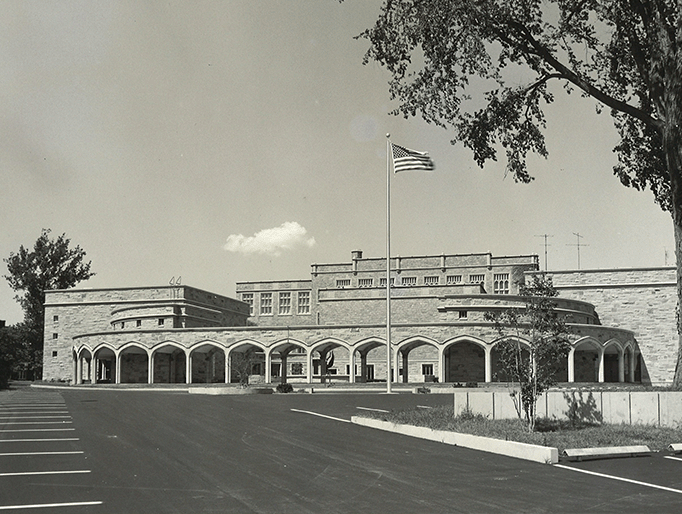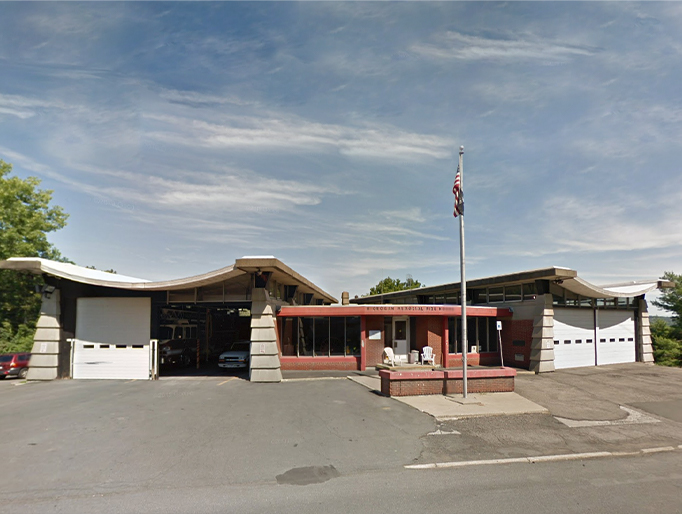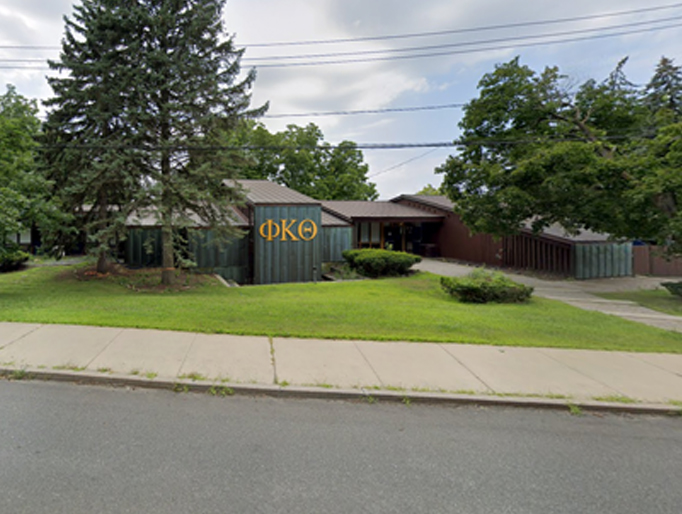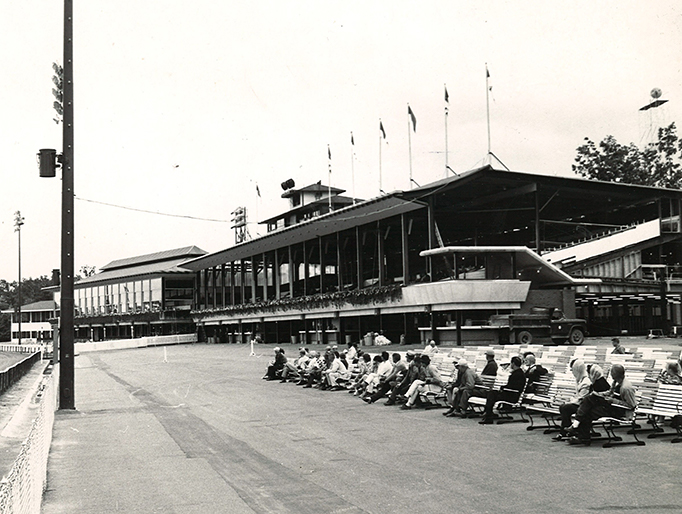 Bart Trudeau
Robert's son Bart Trudeau joined him in 1987 after having completed school and working in the NYC and Long Island region. Robert retired and Bart assumed leadership of the firm in 1992. Bart shifted the focus of the firm to institutional planning and consulting for higher education and healthcare campuses. The firm's innovative use of evolving technologies in planning led to the establishment of an additional company, Truarchs Online, LLC in 2001. The firm's work is focused in New York State and has consulted in master planning and capital planning for over 40 campuses and thousands of buildings.
The firm has three areas of discipline where we maintain expertise
RESIDE:
Our work in planning on-campus student residences
SHELTER:
Consulting, design, and construction administration for institutional building envelopes (roof, windows, façades)
EVOLVE:
Information technology consulting to realize operational efficiencies, fiscal responsibility, and safety of facilities