PHYSICAL ASSESSMENT
We provide independent professional opinions of your architectural, mechanical, electrical, plumbing, and fire-safety systems for all residential campus assets. We also provide a third-party assessment and work with the campus to prioritize identified deferred maintenance.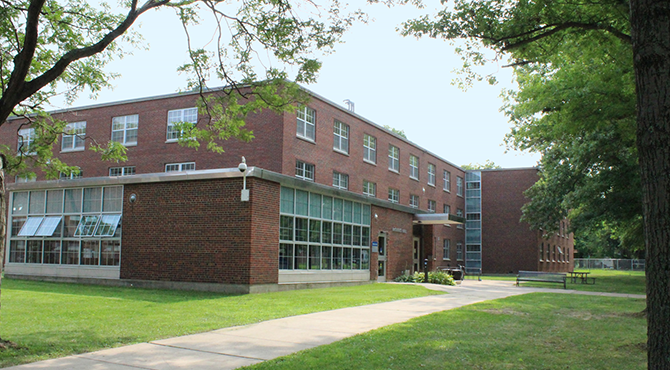 FUNCTIONAL ASSESSMENT
We measure the building's ability to contribute to specific strategic goals identified for your campus. We assess the buildings' ability to support living-learning programs, contribute toward campus recruitment goals, and build community among students. We can also measure the buildings' support for the health and well-being of your students.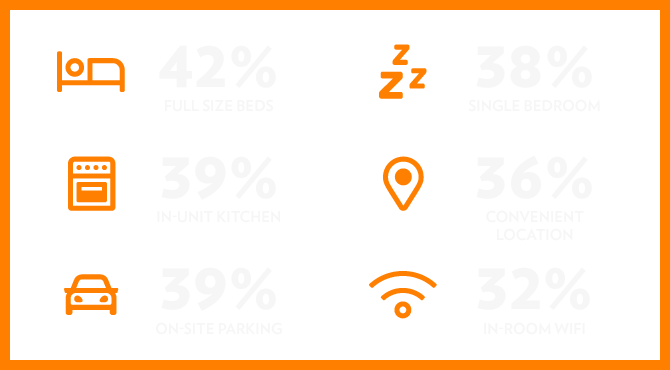 DYNAMIC MODELING
Our assessment work is fed into dynamic building information models of all assets, allowing us to analyze the programmatic needs of existing spaces and benchmark against best-in-class and peer facilities. From this work we can map your way toward progressing your facilities as strategic campus assets that support institutional goals.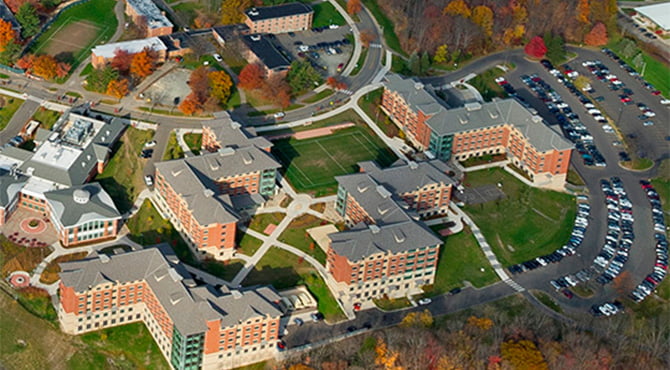 HISTORY OF SUCCESS
We used this process to complete a comprehensive assessment of all the residence halls at SUNY Fredonia and develop 3D models to test various layout options. This allowed the campus to make informed decisions about the preferred renovation layouts and the project sequencing moving forward.