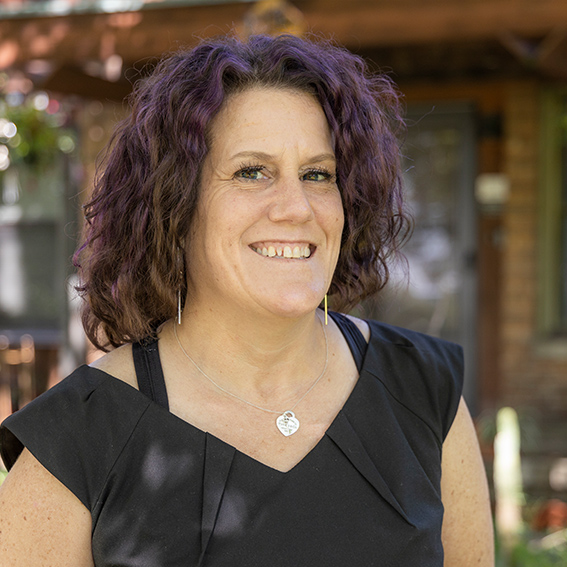 Melissa Osborne
ADMINISTRATIVE ASSISTANT
Mel is responsible for providing various kinds of administrative assistance to Trudeau and Truarchs staff. She provides many clerical tasks to ensure the Trudeau and Truarchs staff can communicate and work efficiently.
PERSONAL BIO
I grew up in Texas, but I always dreamed of living in upstate New York. After moving around the country for a while, I finally settled here with my daughter. I enjoy traveling, music, and arts, and I like to discover new places and events in the area.
Sometimes my southern accent and roots show up, but I don't mind. I'm happy with the choice I made for myself and my daughter.
<
Back to Our Team