JAMES CONDON,
ASSOCIATE
Manage of Facility Services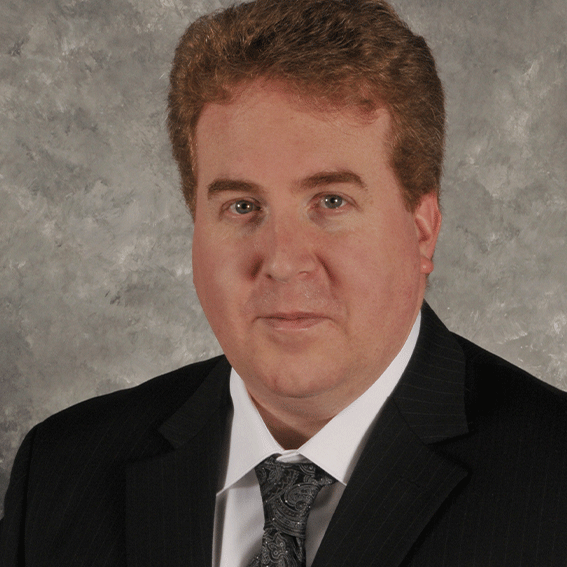 EDUCATION
Certificate for Java Programming,
Hudson Valley Community College, Troy, New York

Certificate for MS Visual Basic Programming,
Hudson Valley Community College, Troy, New York

Bachelor of Architecture,
Pratt Institute
REGISTRATIONS
AIA, NY 031304
JAMES CONDON,
ASSOCIATE
MANAGER OF FACILITY SERVICES
Mr. Condon performs project development and management, application master plan development and implementation, protocol and standards development, application and database development, report development, and coordination between IT and non IT disciplines. Mr. Condon works to ensure client satisfaction through team building and accomplishing the client's goals.
Prior to directing Truarchs Online llc office and services, Mr. Condon was Manager of the Facility IT Services department for Trudeau Architects pllc, providing coordination, programming and project management roles for the development of customized web and desktop applications for asset and financial tracking. In addition, Mr. Condon has participated in various Architectural and Planning projects, including the initial condition assessment data collection for the Office of Mental Health in the early 1990's.
Personal Bio
I am fascinated by the work of Architect/Engineer/Sculptor Santiago Calatrava. Most significant [to me] is Mr. Calatrava's ability to conceive organic, structural elements as dynamic, architectural form, such as the Auditorio de Tenerife in the Canary Islands, Spain, or the Milwaukee Art Museum. I am fond of saying, if only to myself, "I'd watch the man brush his teeth - he's that good."
Opting to live in a sauna rather than endure the pesky, long, North East winters, I moved to Shreveport, Louisiana in 2012. When time permits, I like to attempt a very slow suicide by bicycling in the Louisiana heat. I've considered stopping this activity - and would were it not for my tendency to self-loath and my distrust in the very polite people of the South offering me water or to call an ambulance on my behalf due to the deep red hue of my face as I peddle uphill. Currently, I enjoy writing short fiction pieces for my friends in a small role-play community and hope that one day I'll actually apply myself and write something worth-while. Barring legitimate activity, I like to escape reality by immersing myself in video games.
<
Back to Our Team