DAN LENNON
SENIOR PROJECT MANAGER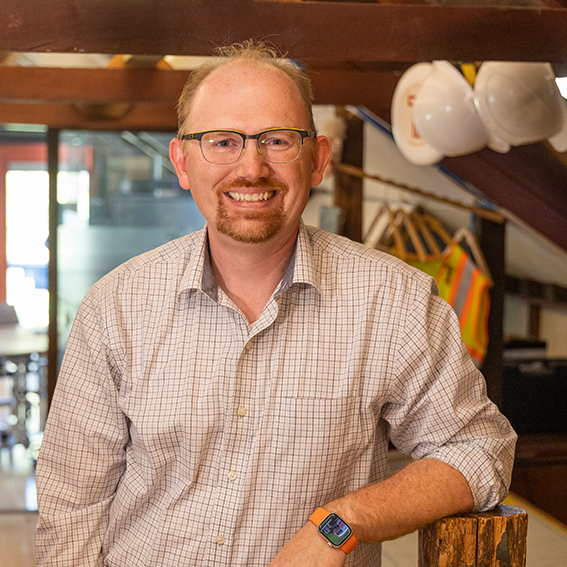 EDUCATION
A.A.S. Architectural Technology, SUNY Delhi
Bachelor of Architecture Coursework, Rensselaer Polytechnic Institute
community service
Board Member SUNY Delhi Architectural Advisory Board
2001–Present
Photo Editor of book "Troy Little Italy" by Mike Esposito
2009
Member Troy Little Italy Quality of Life Committee, Troy, NY
2017-Present
DAN LENNON
senior project manager
Dan joined Trudeau Architects, pllc in 2004 with experience that focused on design and construction administration of higher education and a range of public and private health care facilities.
In the role of Senior Project Manager for our Shelter studio, Dan's areas of focus include roof system evaluation and design, peer review of building envelope projects, and forensic analysis of building envelopes. He manages and coordinates the design team for our building envelope and general construction projects. Dan brings a particular expertise in field observations during condition assessments and construction administration, often identifying areas of concern before they become major issues.
Personal Bio
While discussing his interests Dan said "I have always had an interest in architecture, history, and photography. Early in the 80's I developed a love of sport and architectural photography." He has published sports/outdoor photography in several local and national print and on-line outlets.
Dan and his wife can frequently be found hiking mountains and trails across North America, when not renovating a house.
<
Back to Our Team