Achieve Optimal Efficiency
Many organizations manage with outdated technology solutions - we help organizations realize gains by using technology to perform time-consuming tasks. This allows more time for professionals to use their cognitive skills toward their work.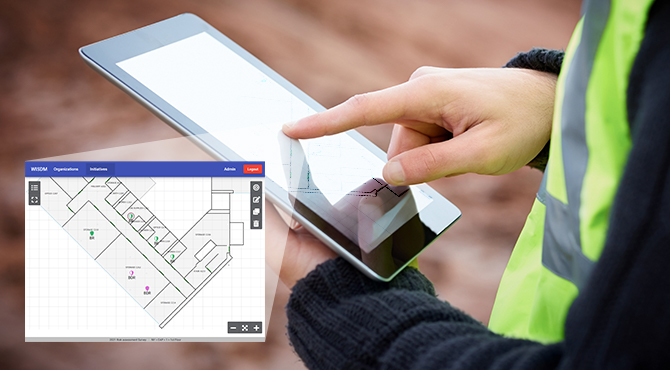 Understanding your process
We know adopting new technology that was developed around someone else's processes can be disruptive to your organization. We instead take a different approach and work with you to understand your processes, how they developed and the requirements you need to meet. Our solutions are deployed to bring efficiency to how you are currently operating by improving how you visualize, prioritize and communicate information.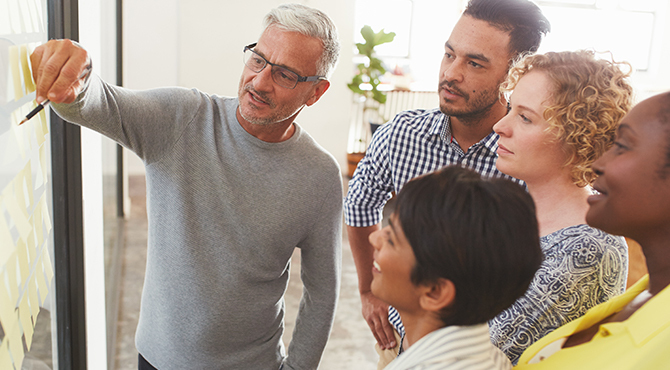 We Get to Know your Tech Needs
We will work with you and help you develop your project team and stakeholders. We will analyze your roles, your existing systems and procedures which will provide us with an understanding of your organization and the processes that are being considered for optimization.