Clear Vision
for Impactful Results
Our work focuses on institutional markets performing activities that support large scale capital planning.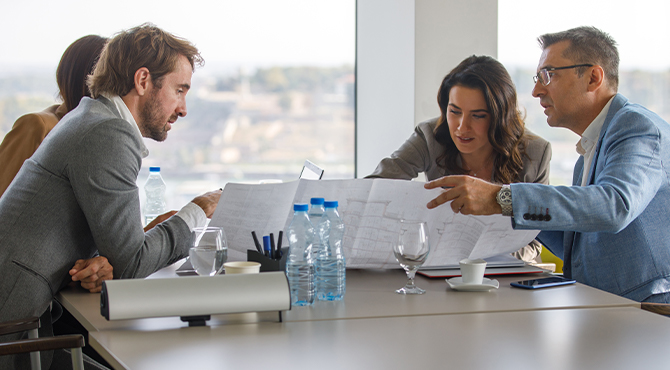 Cost-effective
Comprehensive Solutions

We will work with you to implement solutions that concentrate on the building cycle that circumscribes your master planning, project planning, construction and facilities management efforts. Our knowledge and experience of common practices and methods of institutional capital planning will help you employ live, real-time and mobile applications to advance your capital program cost-effectively.