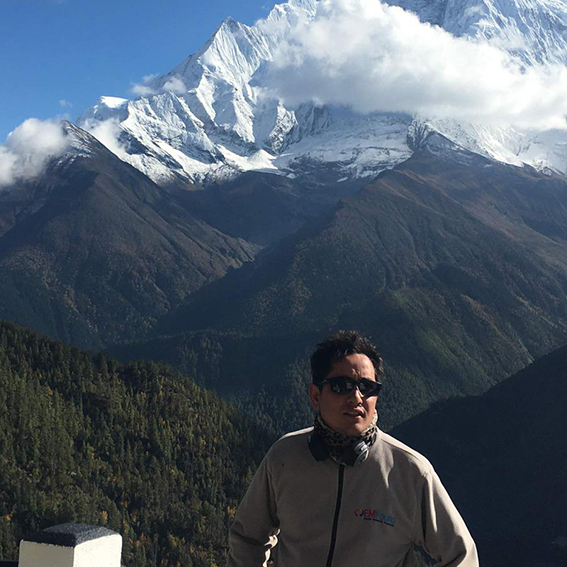 Bachelor's degree in computer engineering, Pokhara University.
Diploma in IT, NIIT India.
Nitesh got into programming after High School and soon after started an internship at WiseYak Solutions. This sparked his programming journey. Throughout college, Nitesh worked with various interesting technologies, one of his favorites being IOT. He later went on to gain experience in Microsoft Tech Stack and AWS cloud services from his professional work.
Nitesh is a big fan of watching soccer; his favorite team is FC Barcelona and he tries to catch every game. He also enjoys playing soccer, trekking in the Himalayas, listening to music, occasional movies, and A LOT of anime. He enjoys reading Nepali literature as well.
<
Back to Our Team