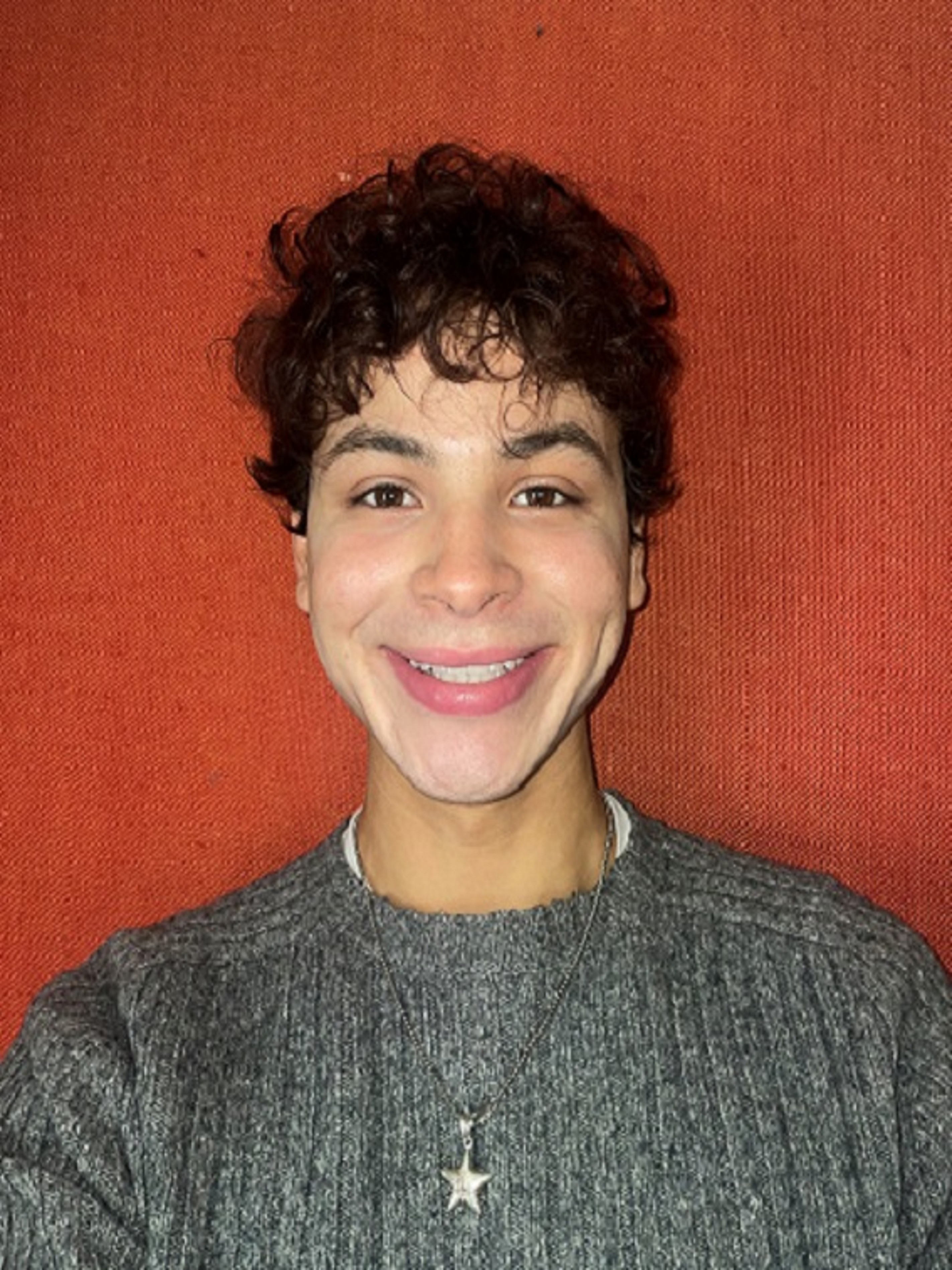 Associates Degree in Humanities and Sciences, HVCC.
Currently pursuing Bachelor's Degree in Communications, Creative Writing minor.
Isaiah is a current senior at the University at Albany pursuing a degree in Communications with a minor in Creative Writing. On his free time Isaiah enjoys daily runs, questionable reality TV shows, skiing, and spending time with close friends and family.
<
Back to Our Team