BART TRUDEAU,
PRESIDENT
PRINCIPAL ARCHITECT/PLANNER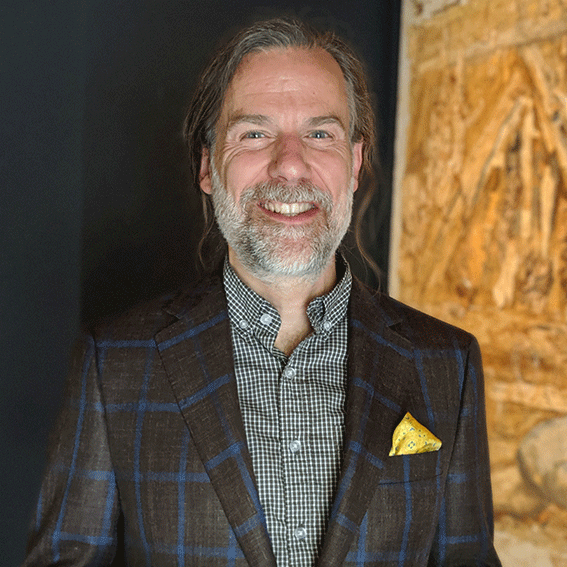 Education
Bachelor's Degree in Architecture, Cum Laude, 1986
New York Institute of Technology
REGISTRATIONS
NY 020796 (NCARB Certification)
LEED AP BD+C
BART TRUDEAU,
PRESIDENT
PRINCIPAL ARCHITECT/PLANNER
Bart is a collaborative architect who enjoys working with the best and brightest facility professionals of public and private institutions. He excels at institutional capital planning for higher education and healthcare campuses–– having planned, designed, renovated and built millions of square feet across his career. He is the second-generation principal architect of the firm, which he joined in 1987 and has led since 1992. The application of Information Technology to institutional planning has always been a keen area of interest for Bart and led to the founding of Trudeau Architects' affiliate company Truarchs Online, LLC in 2001.
PERSONAL BIO
I was raised in the same location where our office was founded in 1962 (and currently exists). I am married to an artist and have raised 3 adult men and have seven grandchildren. I am also an avid runner having completed over a dozen marathons including; Boston, Philadelphia, New York City, Hartford, Vermont City, Buffalo and several smaller marathons.
COMMUNITY ASSOCIATIONS
Teresian House
Board of Trustees
Technical Advisory Committee since 1999
Mohawk Road Runners
Race Director, Doug Bowden 15K at the University at Albany
<
Back to Our Team